Morakot Industries Public Company Limited one of Thailand's leading manufacturer of cooking oil and food ingredients from palm, palm kernel, soybean, sunflower, corn and canola, was established on 24 October, 1981 by a group of Malaysian and Thai investors under the name of ThaiMax Industries Co., Ltd. It had received a promotion from the Board of Investment (BOI) in 1982. Later, the company's name was changed to Morakot Industries Co., Ltd. and was registered in the Stock Market of Thailand as a public company on 3 May, 1994.
            Morakot Industries Public Company Limited is committed and focused on service efficiency and quality of products has never changed. The company still totally commits to the customer's need of quality control on every step of the manufacturing process. We also give a high importance to product containers, which must be clean and save. As a result, Morakot Industries PCL. is the first cooking oil manufacturer in Thailand who markets its cooking oil products in Polyethylene Terephthalate or PET plastic bottles, which is free from VCM (Vinyl Chloride Monomer), a carcinogen.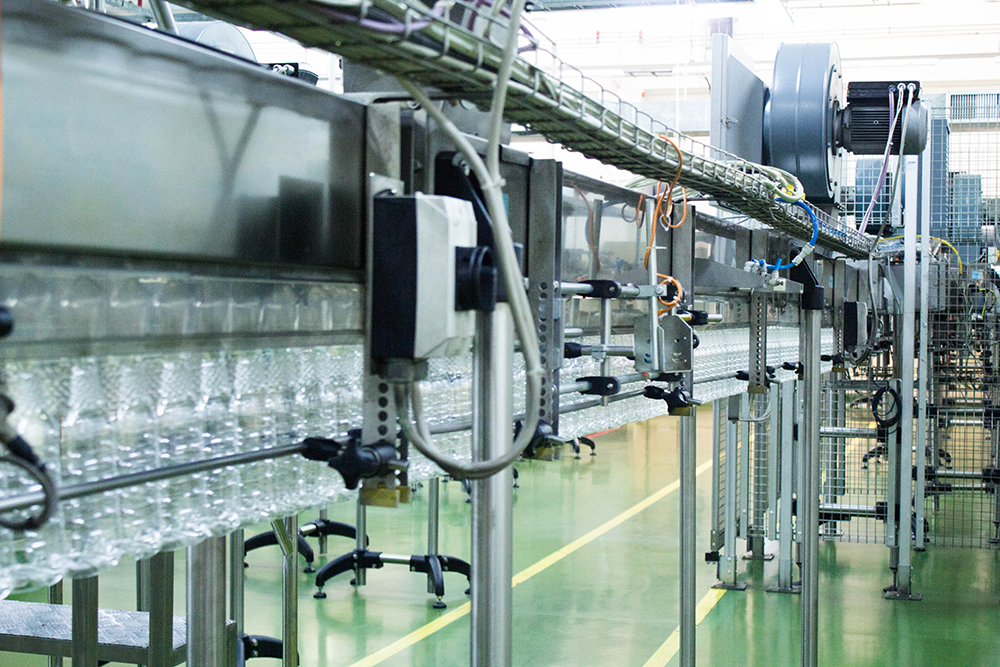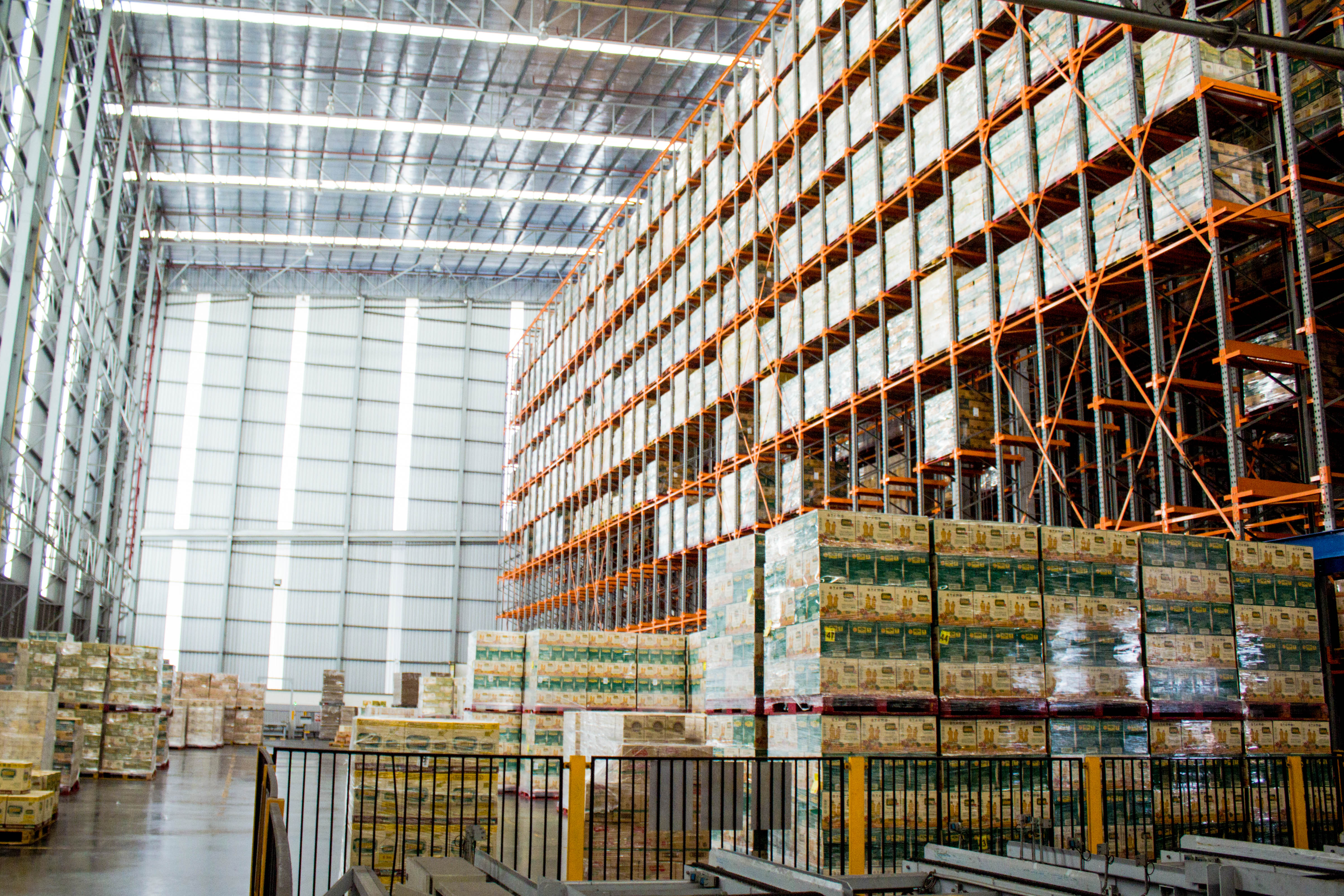 The company is regarded for it's quality product, resulting from it's modern manufacturing process from state-of-the art factoires, and careful selection of raw materials.